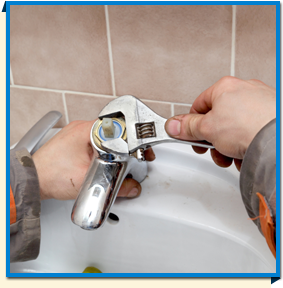 Missouri City Water Heater Leak Repair
Have you noticed a big jump in your water bill? Did you call your water company thinking they read the meter wrong? You might be having a water leak in your plumbing that is not visible. Call  Missouri City Water Heater to identify where the leak is and promptly stop it for you.
Even drops that come in small drips at a time can add up to many gallons of water wasted. It is advisable that you call a skilled plumber to help you with leak repair not only to stop the leaking, but also to save you money that is literally going down the drain.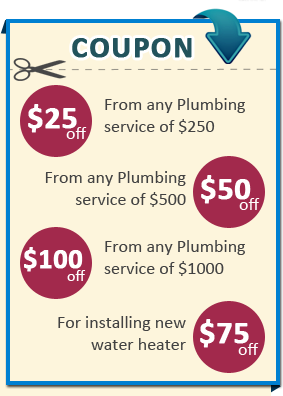 Water Leak Detection Service
Have you seen a leak coming from your concrete and can't figure out the source? We have special tools that can look underneath and see what is going on. If you need slab leak repair, we are only a phone call away and have the specialized tools to find and fix this leak.
You need a service that has the tools and the ability for leak detection in order to stop the leak that you have. Our plumbers can take care of this issue quickly and in a short time we will be able to start saving you money that you are losing in leakages.
Our services are provided by skilled and highly reliable plumbers who have wide experience in fixing water leaks. If you need to stop your leak once and for all, call our master plumbers to assist you.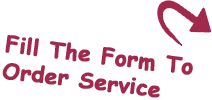 © Copyright 2015|Www.txmissouricitywaterheater.com