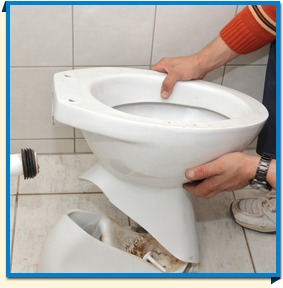 Missouri City Water Heater Toilet Repair
You may have two or three toilets in your home and can't see doing without any of them. However, if one is blocked and overflowing, you could easily get inconvenienced. You might be calling all over trying to find plumbers that can come and help you without success. Call us to make the needed repairs for you.
Missouri City Water Heater is a plumbing service that you can trust and that will come and assist you when you need help the most. If you need toilet repair after hours, on holidays or weekends, we can assist you. Just call us and we will give you first-rate services that will quickly solve your toilet problems.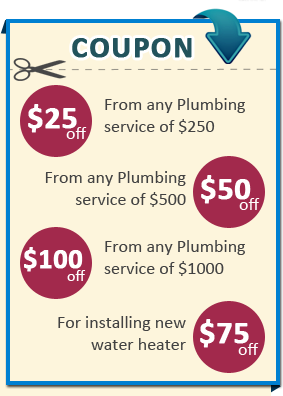 Toilet Installation - Replacement - Leaking Repair
After many years of using the same toilets, you may decide it is the high time that you got toilet replacement. But how do you go about this? Should you go to your home improvement store and buy one or should you call a skilled plumber to help you? If you call us, we can install it for you.
Toilet installation is the kind of job that needs to be done right and that requires the skills of an experienced plumber. If you need assistance with this job, our plumbers are always ready to help you even after hours, on weekends, or holidays. Call us today to help you.
Do you have a leaking toilet that needs to be repaired? Are you considering taking care of this job yourself? Have you tried to work on it, but can't get it right? Call our service line to help you and we will be fast on hand to get the repair done right.